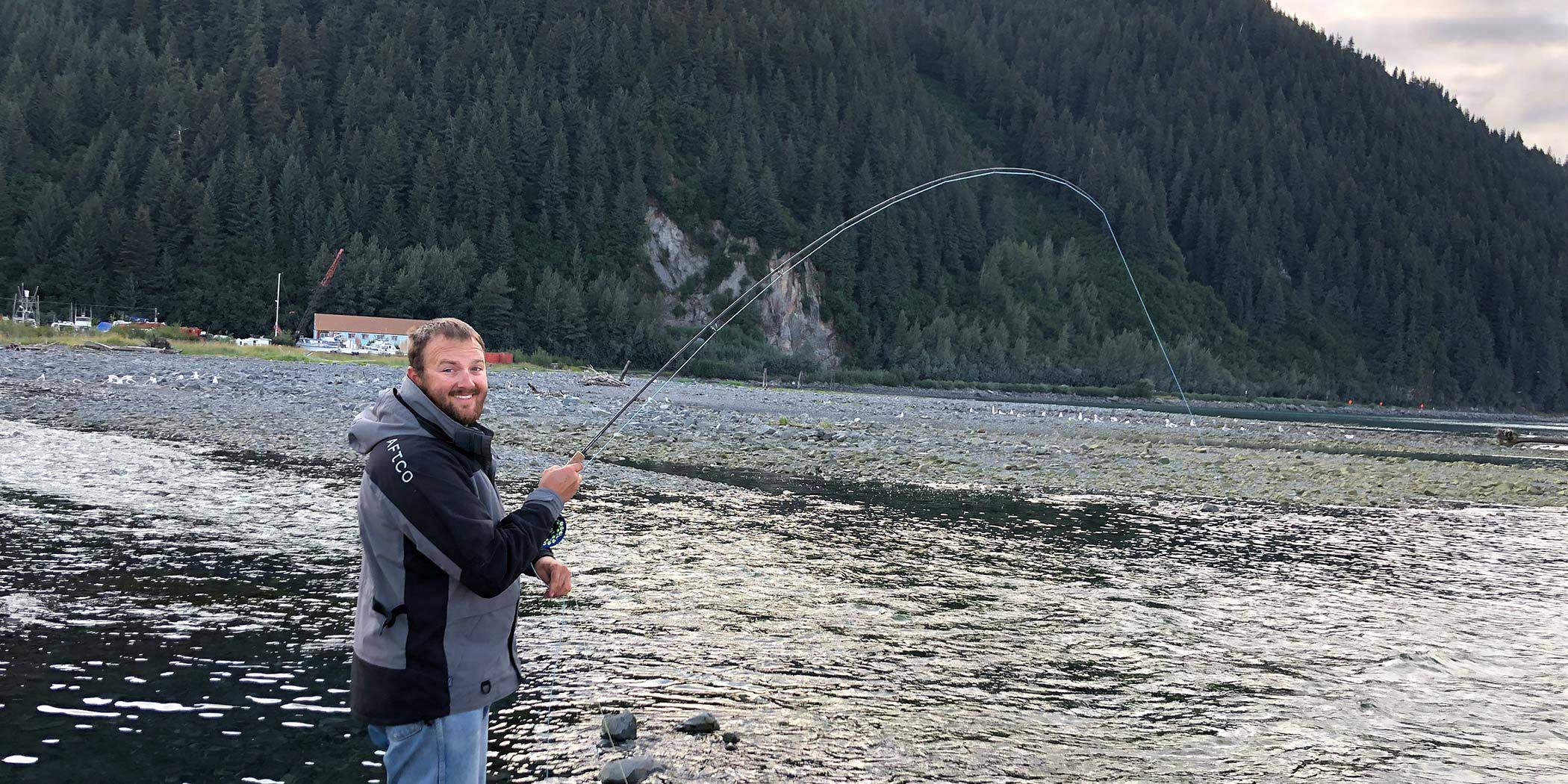 About – InshoreAction Charters
My name is Captain Matt Luttmann. I am a Florida native born in St. Petersburg, and have fished the waters in and around Tampa Bay my entire life. With a passion for fishing, the saltwater, and aquatic life, I was born to fish these waters day and night. Through my younger years, I would fish out of my skiffs and kayaks, targeting snook, redfish, and trout during the day, then spend all night targeting tarpon and giant snook prowling the lights and bridges. Those years of studying the tendencies and feeding patterns of our most sought after gamefish, along with some encouragement from other captains and friends, is what made me realize that I was meant for this career.
I went to school at Eckerd College for Marine Science, graduating in 2011 with my BS. While attending college, I began taking people hunting and fishing as a hobby, and that's when it all clicked. The satisfaction getting another person to experience that same feeling of accomplishment when they catch their trophy of a lifetime was greater than catching it myself! I've since been running fishing trips in Florida from January through August and hunting trips in South Dakota from September through December.
My passion for fishing has taken me to several destinations, including: all around the coast of Florida and the Keys (inshore and offshore), Alaska, Costa Rica, Mexico, Colorado, Virginia, the Great Lakes, and I even guide a little walleye fishing in South Dakota in between pheasant, duck, and whitetail deer hunts.
My goal while on a charter is for my clients to have the best experience of what Florida's west coast has to offer. Being able to put people on a good bite is the ultimate rush for me! I keep the boat clean, fishing gear in good working order, the music optional, and cooler iced down for an excellent and safe day on the water. Whether you're an every day professional angler or a novice family with kids, we're going to have a great time!
Captain Matt Luttmann
727-744-8728
Contact
Interested in going on a fishing charter with InshoreAction? Give me a call for an up-to-date report on what's biting, and to book your trip! You can reach me by phone call or text at (727) 744-8728, or you can send an email to [email protected] with any questions you may have.
Also, check out my social media feeds on Facebook and Instagram for recent charters pics of the action!